I have substantial experience in:
Graphic Design, Software Localization, Software testing, multilingual DTP, Web design
My career started in Japan in the 90s as a graphic designer for a software company in the B2C sector. The good development of the sales figures quickly helped me to develop into a digital creator, topics were broad, e.g .:
Advertisements, catalogs, packaging, brochures, posters and Labels, manuals, software tests and software localization. In the following years in London and Germany, I was able to build on my experience in print and software.
I am constantly training myself and I like to learn how to use new tools very quickly.
In recent years I have professionalized my knowledge in the field of responsive web design and have been able to build good experience with performance-oriented design.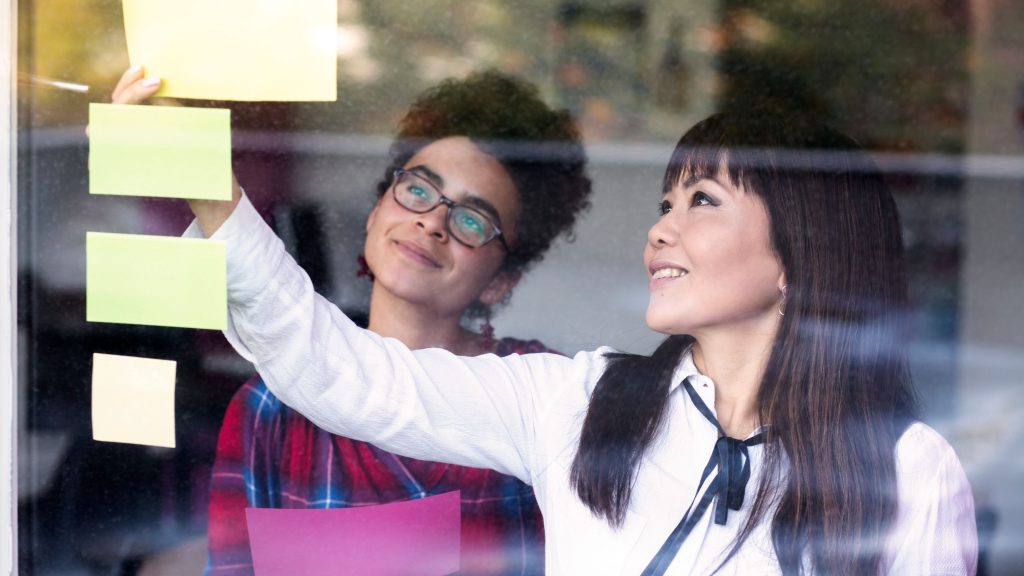 Linguist, Localization adviser
MY TRANSLATION EXPERT PARTNER IS YUKIKO
She has substantial experience in:
Linguistics, Localization, Translation.
– BA in English Colorado Mesa University, USA
– MA in Linguistics at California State University, Fresno, USA
– Ph.D in Linguistics at Stanford University, USA
Zentrum für Allgemeine Sprachwissenschaft Humboldt Universtät zu Berlin, Asien/Afrikawissenschaften as a Postdoctoral Researcher  2009 ‒ 2015
Editing & Translation of academic texts (Japanese ‒ English – German)

CREATIVE AND INNOVATIVE SOLUTIONS
We are specialized in the Japanese / European design & Localization projects
Graphic Design
Design advertisements, catalogues, packaging, brochures, posters, CD-labelsand manuals.
• Brand redesign of software packages which resulted in increased sales. (Super-GU series).
• Management of the production of sample graphics for softwares the samesoftware from Systemsoft's.
Website
• hollaendische-fussballschule.de, 2018, Overall Project Responsibility, Web Design, WordPress Setup / Templating, Responsive, Management of Requirements (SEO, Brand, Design, ..)

Online shop sysyem
• Using wordpress + Woocommerce system
 Localization
Localizing international artworks of foreign languages (Japanese, European languages…).
• Artworks covered: packages, brochures, catalogues, advertisements, websitesand presentations.
• Cultural adjustments
 Translation
Localisation is adapting your content for different cultural markets so it appears native to the user in every way, including language, currency and cultural references.
Benefit from your Language Advisor's cultural insights and market expertise.